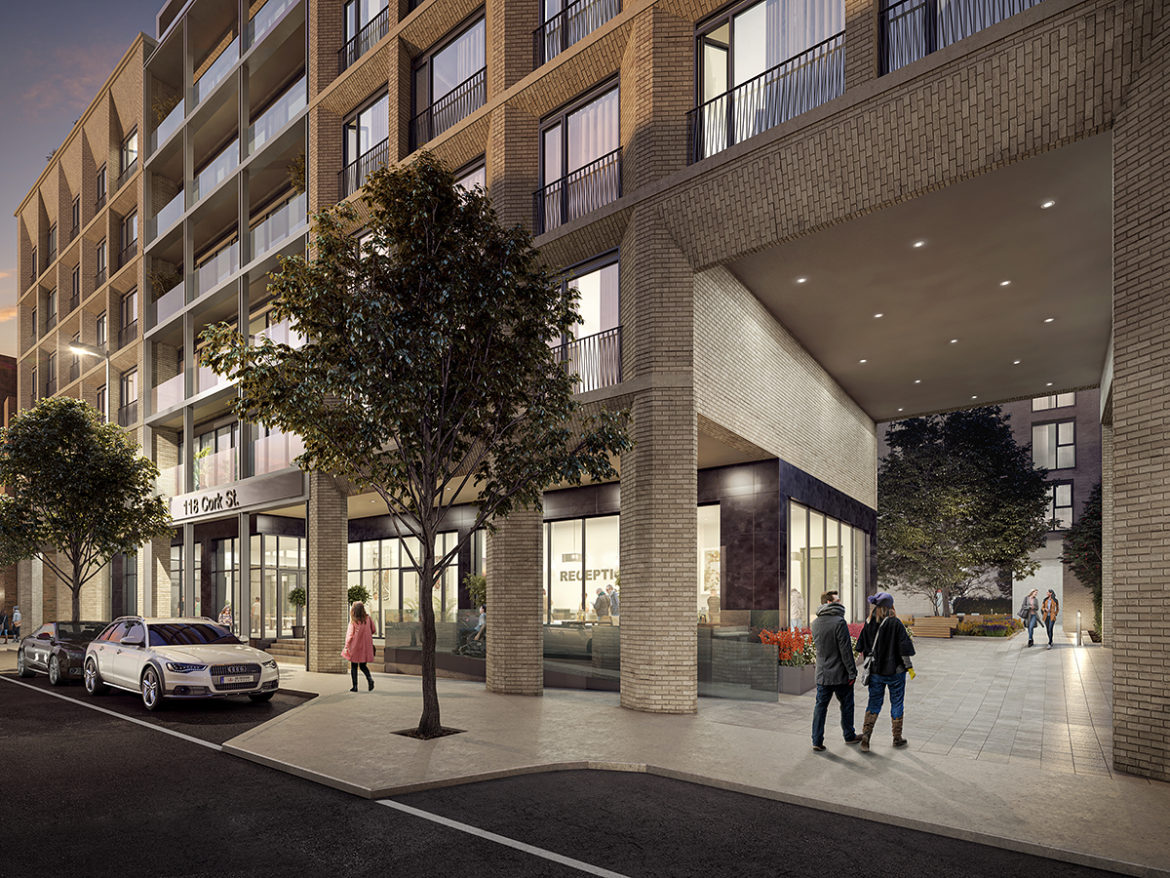 Investment Rationale
Cork Street is a large CoLiving development that is being executed at the centre of Dublin to address the undersupply of residential space.
The project is the result of a joint venture between Stoneweg and two very experienced property developers that successfully delivered a number of schemes the past 30 years in Ireland. The project will see the demolition of seven vacant buildings to accommodate the development of a high quality 397 unit co-living scheme.
The initial project was to acquire 5 plots to make 300 units. Two months after making the investment, Stoneweg successfully secured an additional senior facility to acquire two other adjacent plots in order to extend the project and provide extra value creation for the equity investors.
This project demonstrates the capability of Stoneweg to source and secure attractive investment opportunities in a new market. It also demonstrates its flexibility to catch opportunities that might arise during a project elaboration and that were not part of an initial business plan.
Key Data
| | | |
| --- | --- | --- |
| Acquisition price | | € 9.8 million |
| Total Investment | | € 50 million |
| Total Sales Price | | GDV of € 100 million |
| Target IRR | | +20% |
| Target Multiple | | 1.7X – 2.4X |